"To heal ourselves we must heal our planet, and to heal our planet we must heal ourselves."
- Bobby McLeod (1947-2009) an Aboriginal activist, poet and healer.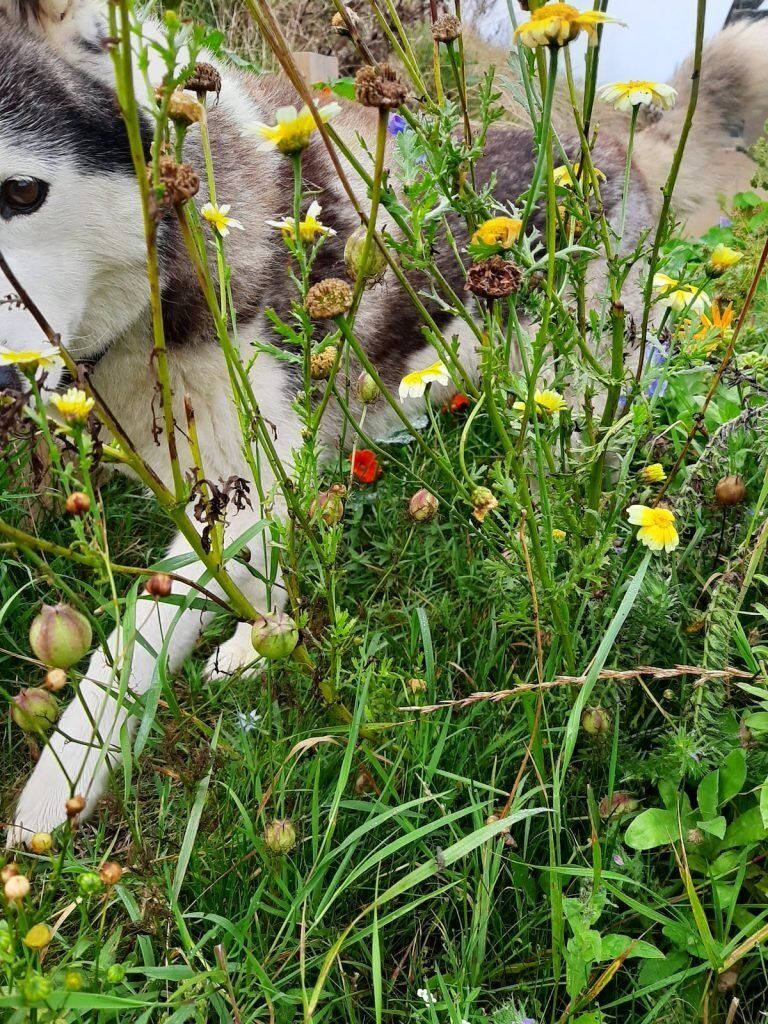 Life, Health and Sustainability Coaching
Katie offers 1:1 coaching in the areas of holistic health i.e. life coaching, health coaching and sustainability coaching; group programmes looking at the intersection of personal and environmental health; and cooking evenings in her home at the Old Head of Kinsale, with community, nature, good food, recipes and tips.
Coaching is an amazing tool for supporting us in re-connecting with our gut feeling, our true north. Life, Health and Sustainability are interlinked and inseparable. A Gut Feeling aims to bring self-awareness to this gut feeling and our inter-connection with our environment and community.
What is "a gut feeling"?
"a gut feeling" is when we tune out the noise of societal expectations and roles and tune into our inner selves to re-connect and find the truth of our desires, values and purpose.
A gut feeling was started by Katie to support you to become re-connected to yourself, your values, your sense of purpose, your health, your emotions, your body and your motivations. We are intrinsically apart of and impacted by our environment and systems. A gut feeling aims to re- connect you to this and to a community of well intentioned people working to the same goal.
Upcoming Group Cooking Event: Gluten Free
Book online a 1:1 coaching session or nutrition consultation as it suits you. Or request a free short discovery call so I can answer your questions and see if coaching is right for you.
Bundle of Coaching Sessions
Save money and commit to your goal with a bundle of 4 x coaching sessions. Or avail of the health coaching bundle which includes 1 x nutrition consultation and 3 x health coaching sessions.
Healthy Me, Healthy Planet
Make changes in health and sustainability with this 12 wk group course with community support, information sheets, and group coaching sessions. Sessions are a blend of in-person and online.
Learn to cook then relax and enjoy a tasty 3-course meal in a beautiful setting with a small group of like-minded people while learning some nutrition and shopping tips. Events are gluten free or vegetarian.
Join our mailing list to learn about upcoming events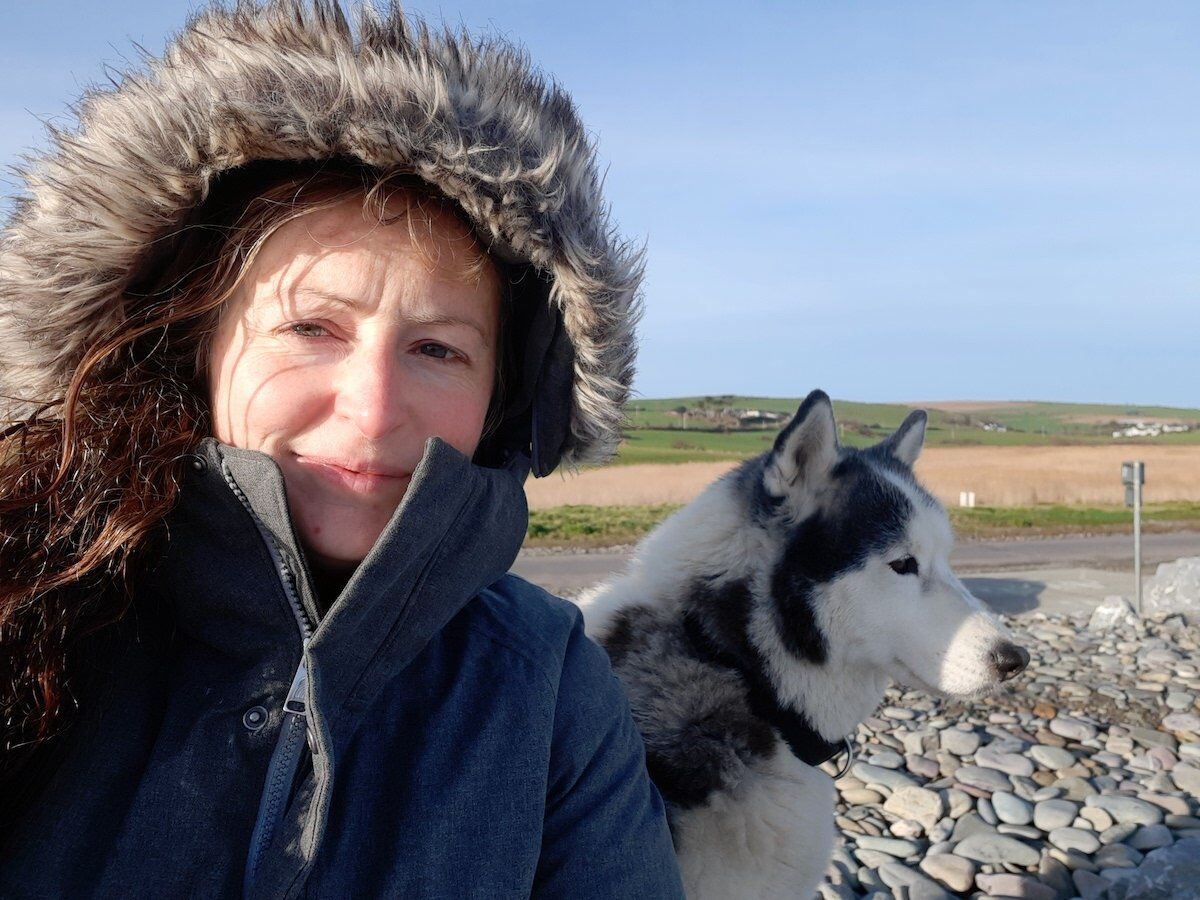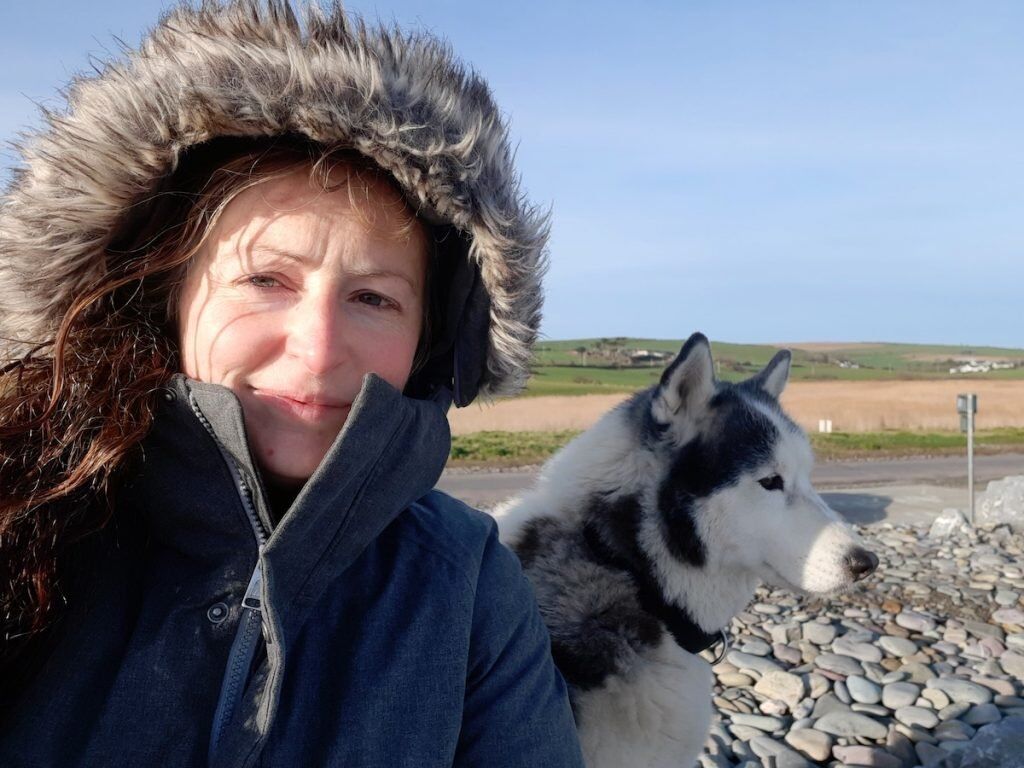 Meet Katie
Katie's personal experience and training have led her to a unique understanding of how coaching can support behaviour change to create optimum life, health and sustainability. Through 1-1 support, she loves to help people empower themselves to achieve personal goals and see the light in them grow brighter through the process.
We'd love to hear from you
Please get in touch with any questions, we would love to hear from you.